If you're currently hunting for
Milford houses for sale
, just starting your search, or have already put in an offer on your dream place, it's safe to assume that you know how competitive the market is. With a mass exodus of city dwellers to the idyllic, slower-paced country and suburban landscapes, it's getting harder to find a home. New real estate is spending less time on the market, prices are increasing, and inventory is running low as people quickly snatch up properties.
Now, more than ever, homebuyers have been searching for an ideal place to put down their roots, and this is why it's so crucial for buyers to be informed. Although house hunting can be stressful in these times, there are tried and true methods that buyers can arm themselves with to gain a competitive edge and lock down their dream property.
Finding a committed and motivated real estate agent is the first and most crucial step for homebuyers. The right local agent will ensure they are at the top of their game in your home search, which is vital in a competitive real estate market. Once you're squared away with an agent, here are four tested methods from expert real estate professionals for buyers to ensure they get their dream home.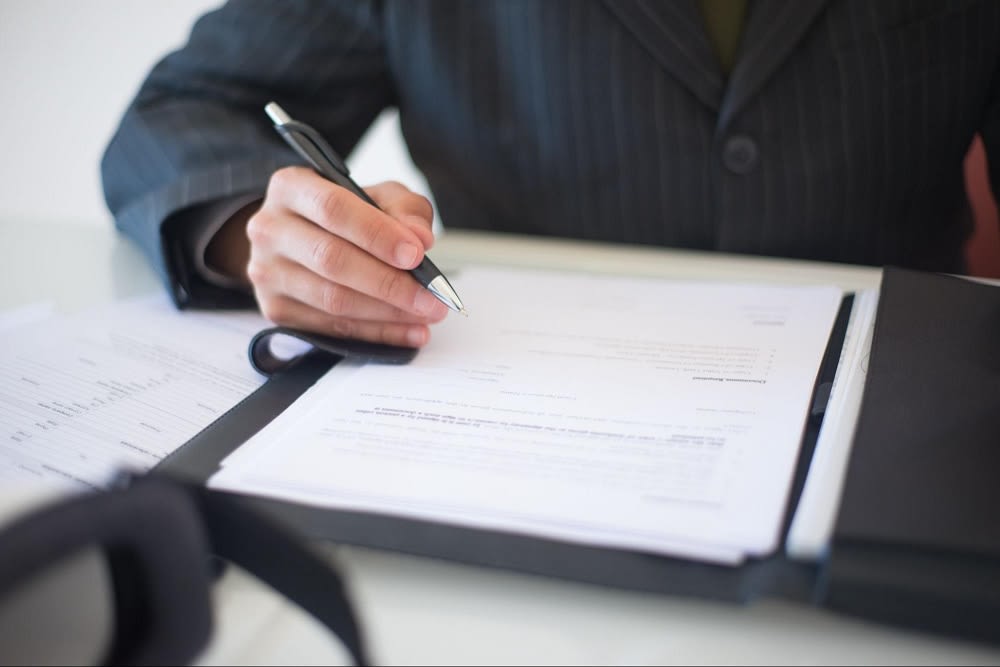 Be Prepared

The biggest obstacle in making a successful offer on Milford real estate in a competitive market is the speed of sales. Before you can even get an offer in, homes are sold to the highest bidder. It's more common for sellers to receive an increased number of offers.
One of the best things a buyer can do is make sure they are prepared.
Having a preapproval letter
, getting finances in order, and knowing precisely what you are looking for will ensure that when you find a home that feels right, you can move quickly to win it.
Research what's available in the area you are looking at and consider what you can afford against what you want. Indecision can hinder a search as much as a lack of preparation. Knowing your absolute needs and what can be sacrificed will put you far ahead of the curve and get you a home that matches your lifestyle.
Get personal

With sellers sifting through a steady stream of offers, it can be hard to understand that there are people behind their myriad of dry documents and numbers. Selling a home is as stressful and confusing as buying one, but it is also emotional and exciting. Like you are embarking on a new homeowner chapter, so are the people you attempt to buy a house from.
Make sure your humanity doesn't get lost in offers and negotiations! If you're passionate about a property, include a brief letter about why you are interested in making it your home and a bit about yourself for the seller. When sellers can tie a personality to a name, it can mean the difference between securing a home or not.
Be consistently available for questions and conversations about your offer and the details of the home's sale. Closing on a home can be a long process, much of which can be made more pleasant with a courteous nature. Taking a little extra time to ensure communication between your Milford real estate agent and the seller can impact the home sale and push you to the top of the seller's list.
Consider compromises

The unfortunate nature of compromises is that no one likes them. Buying a home is a complex process with seemingly endless details that need further discussion. This is why having an agent that is able and willing to educate you regarding the fine print of buying a home is critical.
Local agents know that buyers of Milford houses don't always have the time to study all of the legal and financial ramifications that home buying entails. Ask any questions you need to know to protect yourself during a negotiation to have a clearer idea of what you're willing to change as the negotiations progress.
Contingencies and inspections are put in place to safeguard you against unseen consequences that could come up post-sale. Your agent can offer you their advice on the property, but if you feel confident to drop certain contingencies, go with your gut and negotiate compromises with the seller that work for you.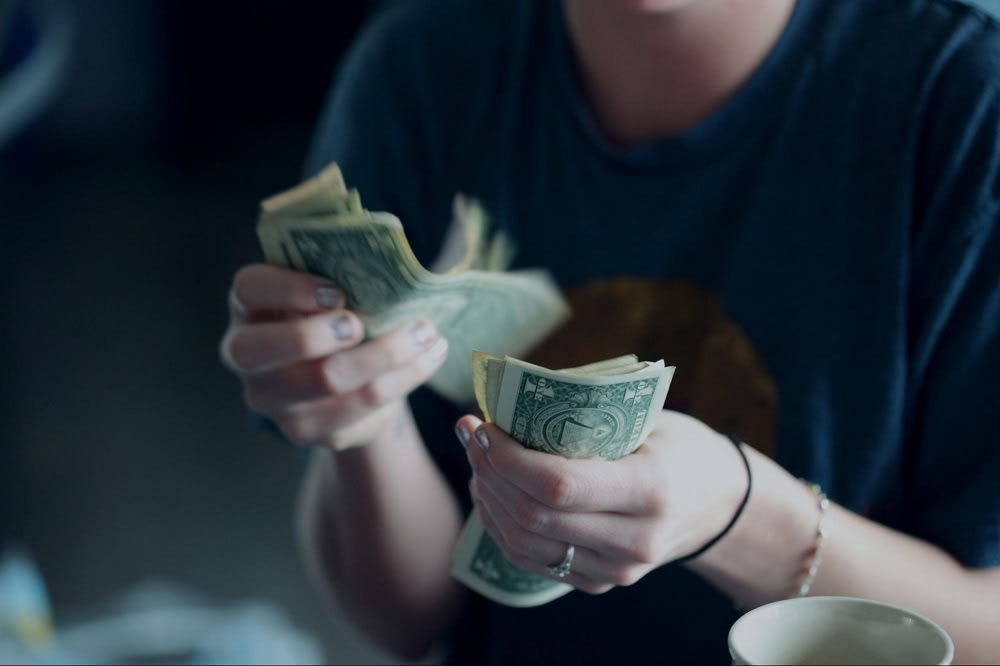 Offer more
While this option isn't always available to buyers,
money
is the biggest motivator when a seller chooses an offer. Increasing your bid will make your offer more competitive and appealing when it comes down to the final decision.
If you're currently saving for a home or working out your finances, consider putting together a cash offer. Paying all cash for a home is a sure-fire way to get you that top spot in the pile because it guarantees that the seller isn't risking time or money. No one is waiting on banks, and closing can happen more swiftly.
While offering cash is an advantageous strategy, it's equally important to know your boundaries and stick to them. Overextending yourself financially isn't worth it when a good agent constantly finds new Milford houses that could be perfect for you.

Finding a home is a process that takes a village. Being an organized, motivated, and energetic buyer is the key ingredient to securing a property you'll love. Having all of your ducks in a row and knowing the procedures you are about to go through will prime you for fabulous finds and reduce the stress of your house hunting journey.
Another key ingredient is a committed agent. The team at
Gen Next Real Estate
has a unique commitment and work ethic in their approach to assisting homebuyers. Gen Distance and her team provide personable and passionate agents who work with you in a hands-on manner and never want you to settle for less.
Reach out
today to find a Milford home that's right for you!