If you've been looking for an ideal New England town as a spot for your second home, Milford is an ideal candidate.

Maybe you grew up vacationing or spending holidays in the Milford area or are looking for a great place where you can retire. Either way, Milford is a fantastic place to buy a second home. It could serve as a vacation home, saving you money on hotels and restaurants during your visits, and then it's there ready for you to move into when you retire.

Milford is a coastal city of some 53,000 located between New Haven and Bridgeport on Long Island Sound. It affords the best of urban living while being close to the countryside and many outdoor activities, including boating and swimming in the summer and nearby skiing in the winter.

Milford real estate for sale is ideal for use as a second home because of the town's terrific location. It is just more than an hour from Manhattan and about 2 ½ hours from Boston. A Metro-North train station is located downtown, with regular service to both Union Station in New Haven and Grand Central Station in New York City. You can also connect to Amtrak service in New Haven and Bridgeport.

Milford's lively, walkable downtown is loaded with great dining and shopping options, as well as historical sites.

While many housing markets across the country remain super-heated, now appears to be a good time to buy Milford property for use as a second home.

The real estate market is considered somewhat competitive, with some homes getting multiple offers and the average home selling for about 2% above the listing price. The median sale price of a home in Milford was $395,000 in July, a 21.5% increase year-over-year. There are several $1 mil+ homes right along the coast line too, which often find buyers quickly. The median sales price of direct waterfront homes saw a 33.5% increase year-over-year.

When most offices were closed during the height of the pandemic, many professionals sought out cities like Milford where they could buy a spacious, comfortable house and set up a home office, all while enjoying living in a clean, safe community.

Those are some of the same reasons that make Milford ideal for a second home. There are gorgeous waterfront homes in Devon, Walnut Beach, and other popular neighborhoods such as Woodmont and Morningside.

To begin your search for a beautiful second home in Milford, narrow down your preferred neighborhood and then hire an experienced real estate agent who has a successful recent track record of buying and selling homes in the pleasant city. An experienced agent knows each neighborhood well, whether it's near the water or inland, and understands the recent trends regarding home prices and how to submit a successful offer.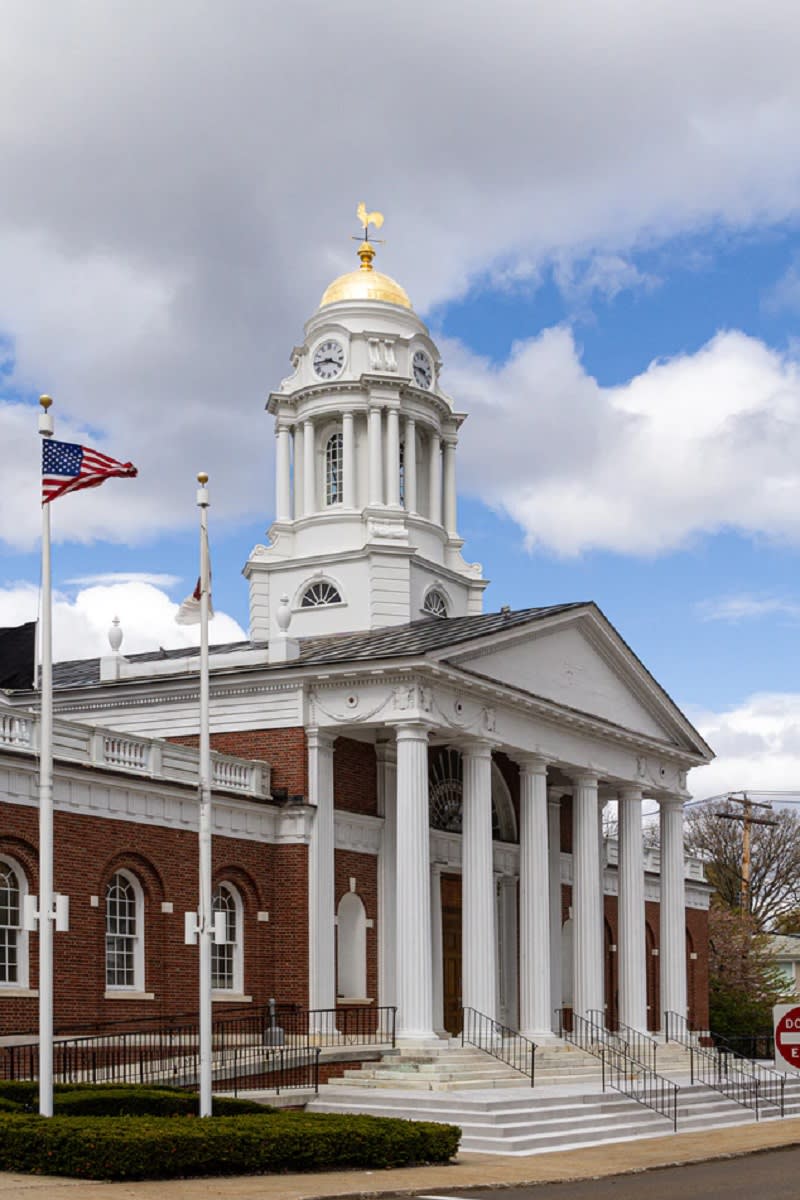 Here are the top reasons to shop for Milford real estate for sale to serve as a second home:

Silver Sands State Park

It is believed that Milford has the longest coastline of any city in Connecticut, including sandy beaches. The crown jewel of that coastline is the Silver Sands State Park. This state park's 297 acres include a sandy beach, a restored salt marsh, dunes, woods, and other open areas. Just offshore is Charles Island, a 14-acre bird sanctuary.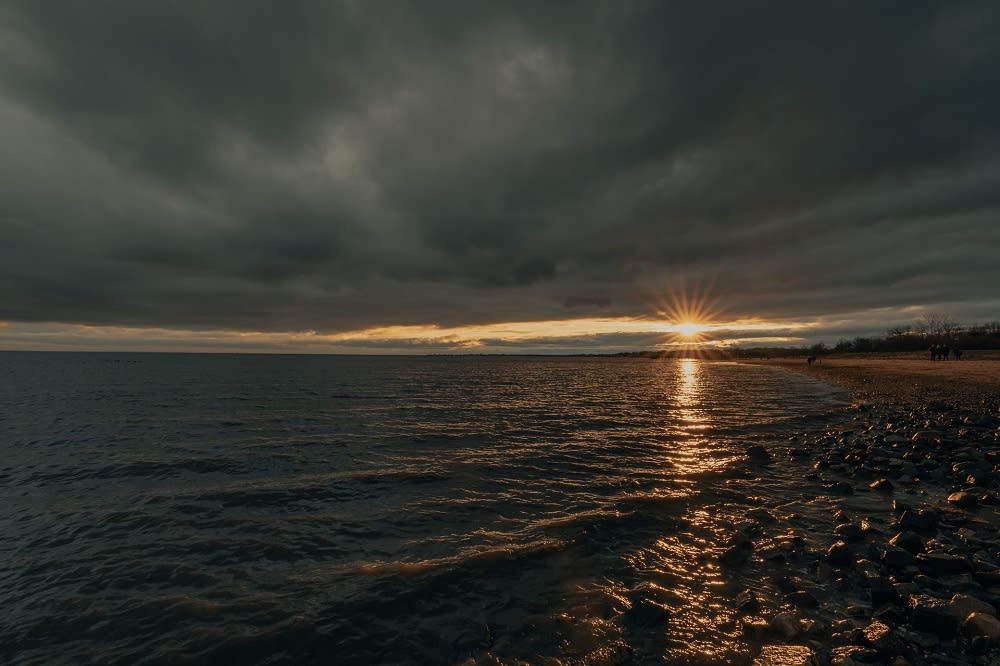 Walnut Beach

Walnut Beach is adjacent to Silver Sands State Park and is a continuation of a long stretch of sand going all the way to Milford Point. Besides swimming, visitors can go kayaking and paddleboarding.

A boardwalk stretches behind Silver Sands Beach and Walnut Beach, where there's a small pier for fishing.

Milford Oyster Festival

Locals and visitors alike look forward to the Milford Oyster Festival, held on the third Saturday of August. It features more than 30,000 oysters that are harvested locally and are washed down with craft beer and wine. The festival includes big-time musical performances, vendors, and local artists displaying their wares.

Milford Green

Milford Green is a long, narrow park right in the middle of Milford that stretches for several blocks between North Broad Street and South Broad Street. It has been in existence since the mid-1600s and was placed on the State Register of Historic Places on July 11, 2018.

One of the longest greens in New England, it is dotted with memorials, trees, and flower beds. It has monuments dedicated to the Civil War and the Vietnam and Korean wars, the Ford Memorial Fountain, a memorial flagpole honoring World War II veterans, and a memorial commemorating Milford Firemen.

There are many places to eat and shop right in the vicinity of Milford Green.

Aspects of a Second Home

Before you begin looking for a second home in Milford, consider your budget and lifestyle priorities.

When you buy a Milford property as a second home, you will be taking on a second mortgage, another homeowner's insurance policy, and property taxes. Be sure you can handle those extra payments without cutting into your current lifestyle.

Be sure to have enough money on hand to cover the additional cost of maintaining a second home and any unexpected expenses that are sure to pop up, such as when an appliance fails or the roof springs a leak.

Your real estate agent can help steer you toward a home that will appreciate in value and will serve your needs in retirement. Also, keep an eye on a home that you'll be able to rent out to vacationers when you aren't using it yourself. That will help you defray the costs of a second mortgage, insurance policy, and property taxes. Research the rental market to ensure you'll have a steady stream of renters to keep the income level up.

You also should consult with a tax attorney to understand what mortgage interest, property taxes, and other costs you'll be able to write off, depending on whether you use the second home strictly as a vacation house or if you also use it as a rental. But, again, there are differences, which an attorney will spell out for you.

Finally, suppose you don't live in or near the area. In that case, you'll need to hire a property management company to assist with renting out your Milford property when you're not using it and arrange for any emergency repairs needed when it's occupied by renters.

If you're looking for Milford real estate for sale in 2021, let the professionals at GEN Next Real Estate help you.