Real estate has changed a lot over the course of just a few years. What used to be a relatively neutral market was kicked into overdrive in 2020, with
Greenwich real estate
being more in demand than ever before. Potential buyers could barely get an appointment with a Greenwich realtor to look at homes, and what was on the market flew off within days.
Now that we're well into 2022, the market has
started calming down
. Greenwich real estate is still desired, but the buying frenzy that was once all-consuming has dropped down to normal levels, at least for a seller's market.

If you're considering buying or selling in this hot market, there are a few things you need to know. These are the best tips for buyers and sellers straight from a Greenwich realtor who knows the market and understands all the tricks to get the best results fast.
Buyers: Determine your financial strategy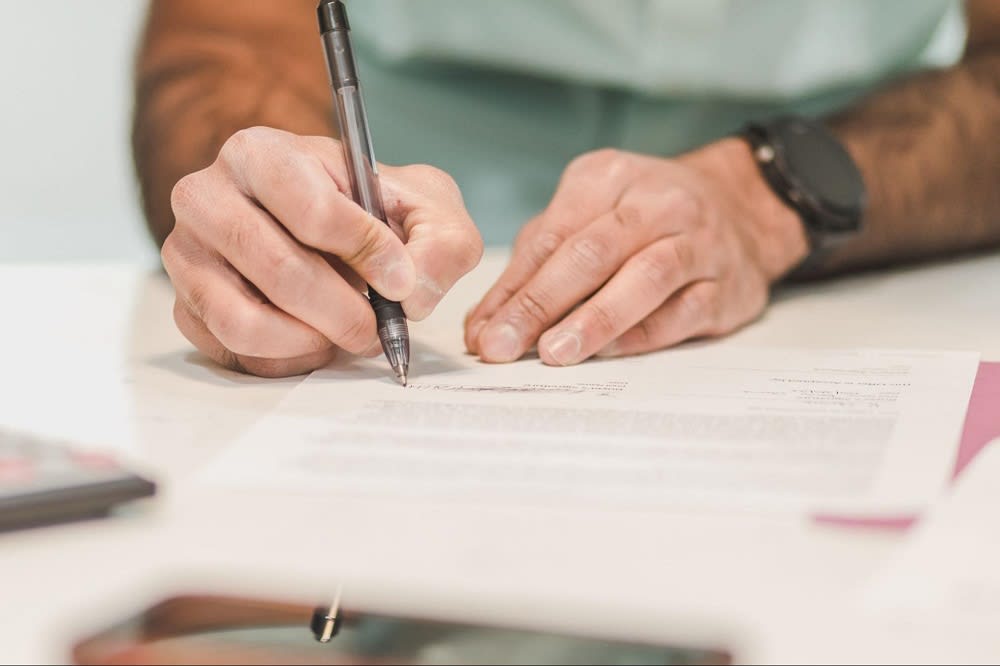 As of 2022, the
average price of a home in Greenwich has topped $3 million
. This comes as no surprise to anyone who has seen the beauty displayed by Greenwich mansions and other houses for sale in Greenwich, which demonstrate an unparalleled stateliness with their manicured greenery and awe-inspiring architecture.
Buyers interested in these properties will either pay in cash or procure a jumbo loan. Paying cash is often considered the best way to appeal to a seller since it dispenses with the hardships involved in mortgages, but some luxury buyers opt to use
jumbo loans
. Before navigating the Greenwich real estate market, you should determine which option is best. If you make enough to afford the property but cannot pay the full amount upfront in cash, a jumbo loan might be right for you. Alternatively, if you do have the cash but seek advantage in paying interest rates and investing your cash elsewhere, a jumbo loan remains a good option.

If you decide to go with a jumbo loan, you'll want to take several steps before even looking at Greenwich real estate. First, you'll need to figure out which desirable lenders offer jumbo loans. If your desired lender offers pre-approval (not all lenders offer pre-approval for jumbo loans), then be sure to get pre-approved, which can be a time-consuming process but which will make you a more desirable prospective buyer and speed up the transaction process down the road. Finally, be sure to gain an understanding of just how long the approval process will take so that you can factor this into your homebuying timeline, and be sure you comprehend the requirements, rules, and tax implications of your loan.
Sellers: How is your curb appeal?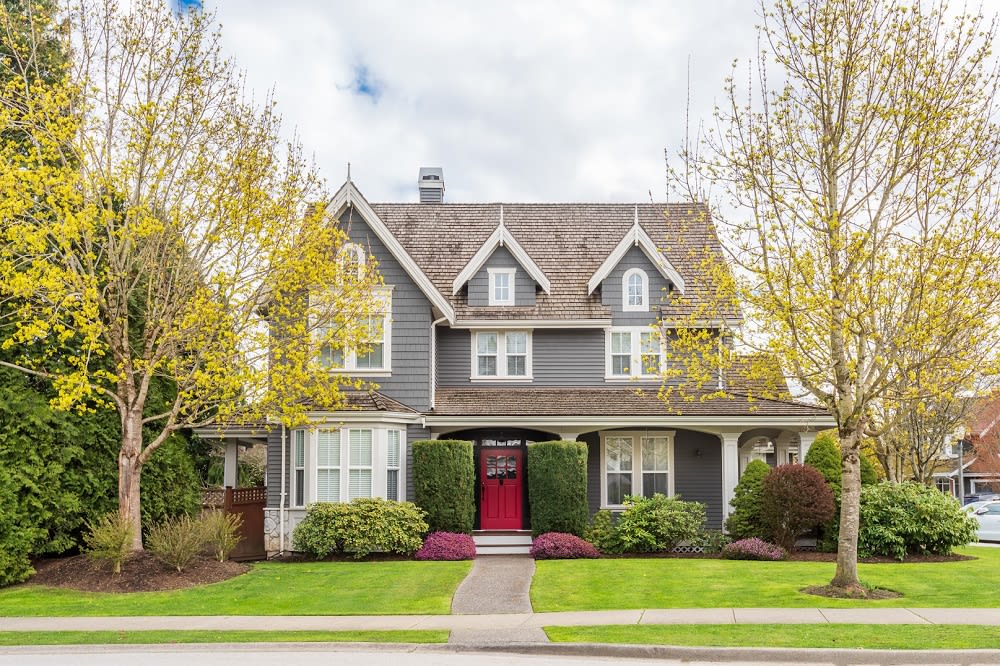 Drive up to your home like you were a prospective buyer. Does it stand out from the rest of the homes in your neighborhood? Is it neat, clean, and well kept? This is such a small thing, but the statistics don't lie.
Homes with great curb appeal sell for up to 7%
more than their counterparts. They also do better online, and the more people who lay eyes on your Greenwich real estate, the better.

Because so many of the homes for sale in Greenwich are well taken care of and already have such great curb appeal, taking extra steps to ensure your home stands out might lure in buyers who would otherwise be attracted to other properties. Consider getting window treatments, adding a fresh coat of paint to one or more exterior features, adding some decorative plants, updating your mailbox, and power-washing your driveway.
Buyers: Detach emotionally

Would you get emotionally invested in a business decision? What about something practical, like choosing a doctor or a dentist? If the answer is an obvious no, then you need to take this same approach with your Greenwich real estate search. When you get too emotionally invested in a home, you're more likely to make mistakes, big and small. Being overly passionate about or attached to a home can skew your perception of it, causing you to be ignorant of its flaws; emotional attachment can also cause you to stretch constraints you've set for yourself.

For example, when you let your emotions guide you, you might end up buying a home that has a backyard you've fallen in love with, but that doesn't work well for your family in other ways. When you follow the advice of a trusted Greenwich realtor, you might end up with a home that needs an upgraded backyard but is otherwise a far better investment long term. A real estate agent can help you stay level-headed during the house-hunting process, guiding you to make decisions based on your needs rather than your wants. An agent can also help you to stay positive if your offer isn't accepted or when a deal falls through, ensuring you don't miss out on other potential properties.
Sellers: Stage smart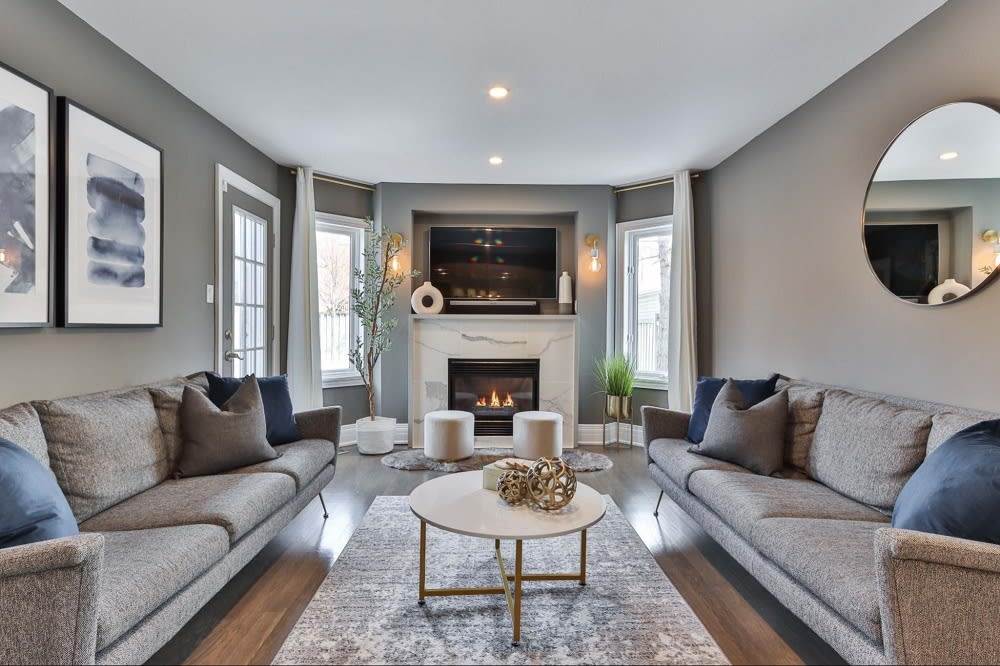 It's no longer a real estate secret that staging sells homes.
Nearly 50% of buyers' agents
surveyed by the National Association of Realtors say that staging a home positively impacted the buyer's view of the home and made it easier for the buyer to picture themselves living there.

What you need to do, though, is stage smartly. A home staging professional will make sure that each room in your home serves a specific function. A professional will allow the home office to shine as a home office; they won't add a treadmill and yoga mat and call the room multifunctional. Similarly, they will know to display the gorgeous sunroom as a sunroom and not as a child's playroom. Their expertise will allow the perfect potential buyers to see the full beauty and functionality of the home. A good real estate agent will hire a trusted professional home stager for you, in addition to using other complementary services, such as real estate photography.
Buyers: Don't lowball immediately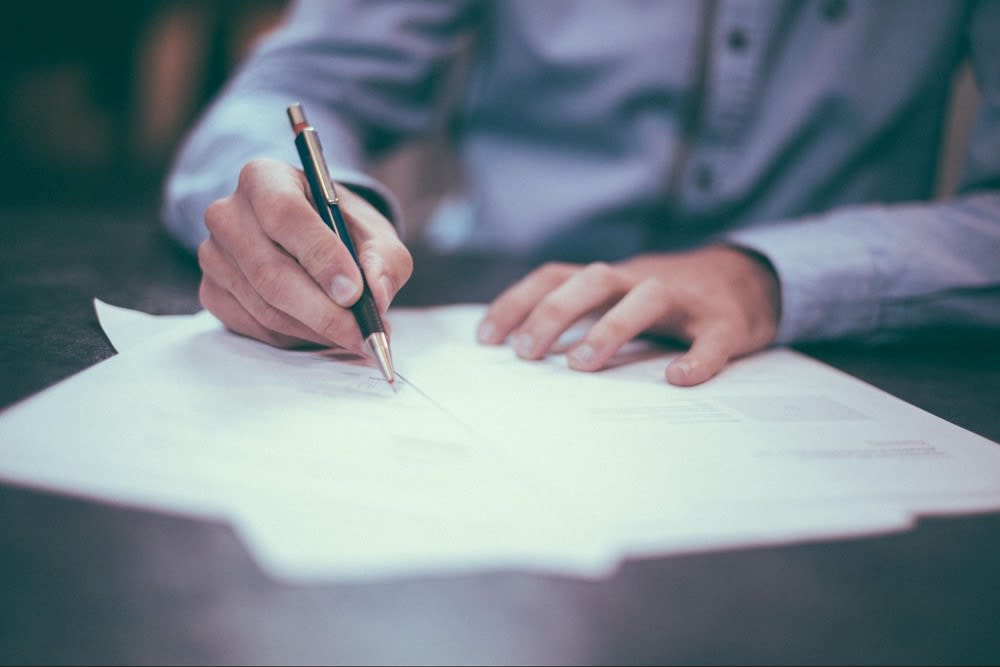 If you've found the perfect piece of Greenwich real estate and you're ready to make a move, be
very careful with how you place that first bid
. Your Greenwich realtor is going to be your biggest asset during this time, but there are a few things to keep in mind.

Your first bid should be based on the condition and quality of the home, and what your Greenwich realtor thinks the property is worth. Too many buyers think they can come in with a low ball offer right off the bat and get a good result, but you run the risk of insulting the seller and losing the property entirely. Start with a reasonable bid based on what the property is worth, and go from there. You'll just waste time and resources otherwise and annoy the homeowner.
Sellers: (Quickly) update dated bathrooms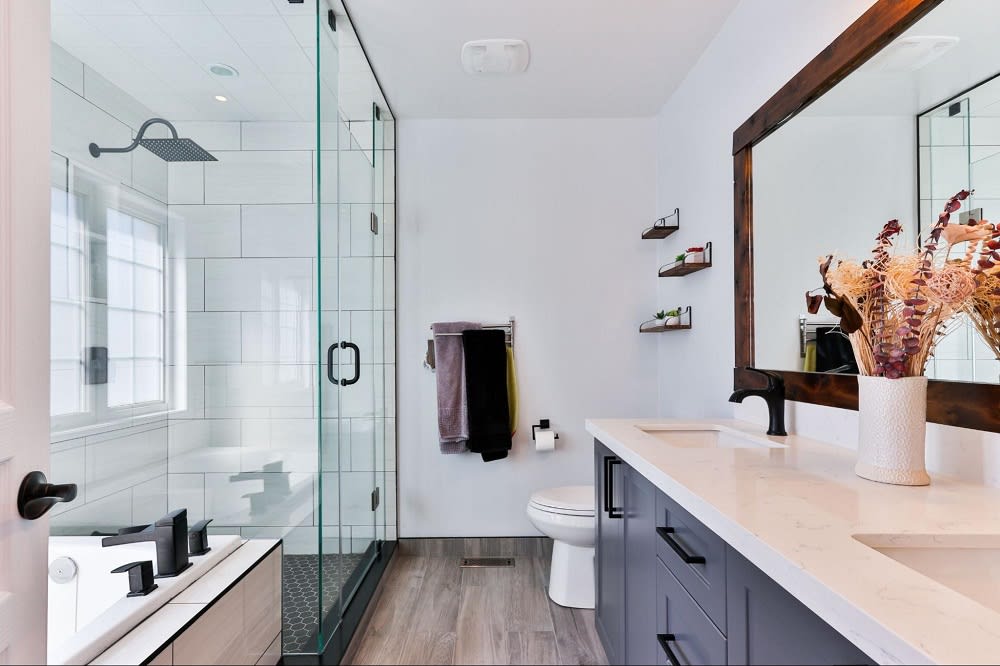 Greenwich real estate has a big variety. Some of the homes on the market are brand new or nearly brand new, and everything is up to date. Connecticut has a rich history, though, and it's not uncommon to find Greenwich homes that are 60, 70, or even 100 years old. This is the sort of history one doesn't come by every day.

If you're the proud owner of a historic home, you know that some of the "charm" can be a downside to a potential buyer. Before you contact a Greenwich realtor to put your historic home on the market, do some inexpensive and fast updates to bring it into the current era.
Both: Work with a professional every step of the way

If you're diving into Greenwich real estate, you don't want to do it alone. Working with a professional from the beginning is the best way to guarantee that you will sell your home quickly or get an offer accepted on your dream place faster.
If you want the best, make your next call to the
Gen Next Real Estate Group
. This ultra-competitive agent has years of expertise working in Greenwich real estate with the best technology and research available. From start to finish, Gen can get you where you need to be faster, and with a better result. Gen cares deeply about each of her clients, so
connect with her today
to start your real estate journey.